Walking in history
16/03/10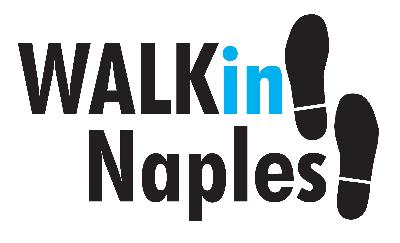 Featuring with
The route begins at the historical Caffè Gambrinus with an excellent Neapolitan coffee tasting, point between the New and Old Naples. This cafe was a meeting place for incredible confrontation between artists and poets, political dignitaries, travelers, members of Neapolitan aristocracy. The rising bourgeoisie. Caffè Gambrinus are privileged by having access to one of the most ...Enter


Voices from the underground
16/03/10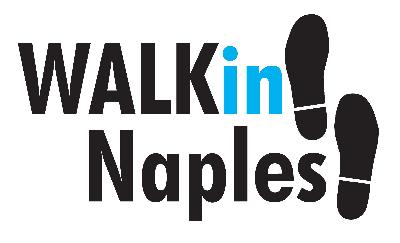 Featuring with
TRAVEL IN GREEK-ROMAN NAPLES
The route takes place along the streets of the historical center to discover the oldest traces of the city history.
Leaving from Piazza Bellini, where you can admire the remains of the ancient walls of Neapolis, continue along the Major decuman to arrive at Piazza San Gaetano, where inside the complex of San Lorenzo Maggiore, you can access ...Enter


Travel at the gates of Hell
30/01/09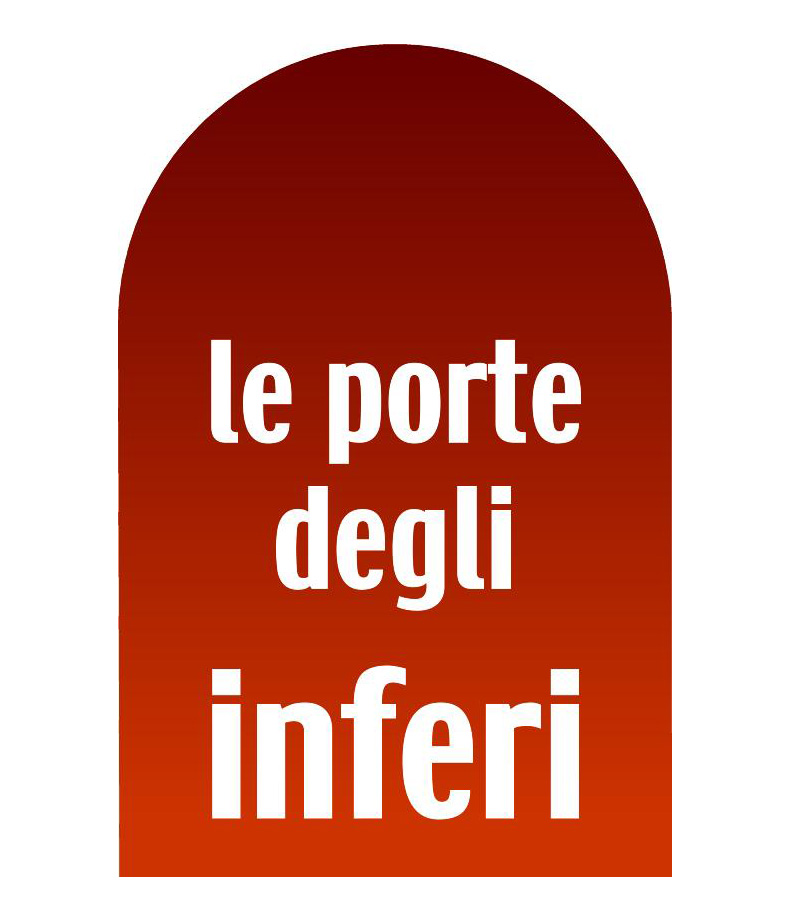 Featuring with
The first part of the itinerary counts visit to Monte Nuovo volcano, the youngest volcano in Europe, formed in 1538. The nature of the volcanic cone and the perfectly preserved crater are representative of the volcanic activity of Campi Flegrei. The volcano is covered with dense vegetation in a native Mediterranean shrub to which overlaps a pine forest. There is side of the crater fuma...Enter


Walking tour around via Toledo
19/02/08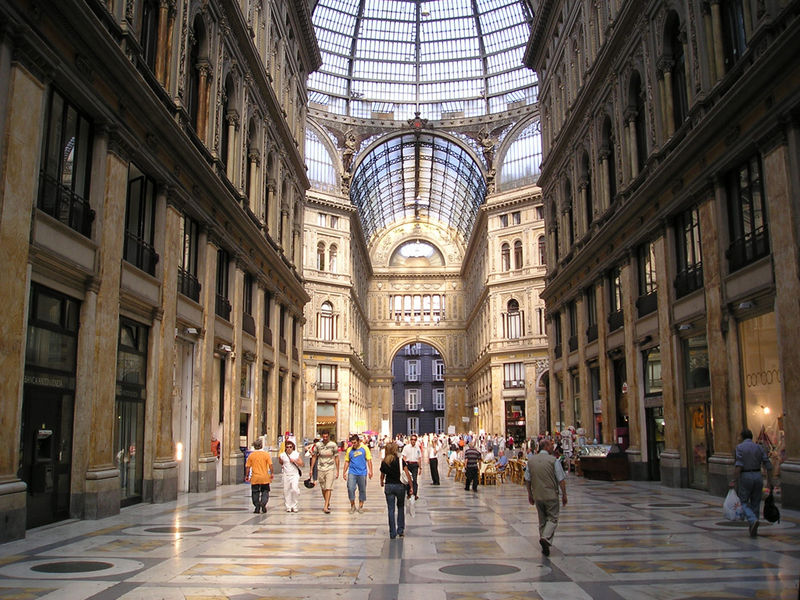 Featuring with
Walk from Piazza Dante to Piazza Trieste e Trento
The tour gives Italian and foreign visitor the opportunity to discover an unusual aspect of the city , its literary attitude.
The path is developed around the central via Toledo, the main street of the city that since '600 was the meeting point of intel...
Enter
Ville Vesuviane widepread museum
15/02/08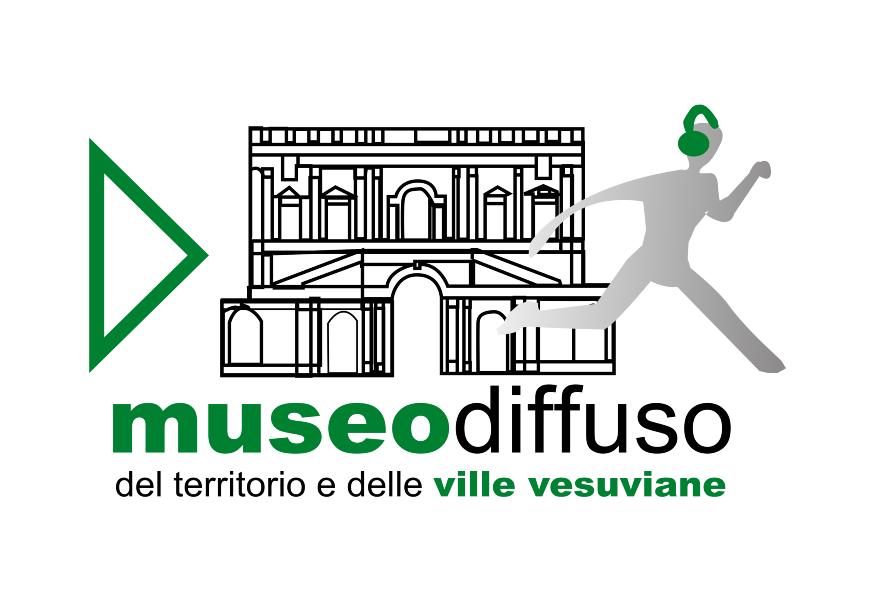 In cooperation with : Ente per le Ville Vesuviane
The wide-spread Ville Vesuviane Museum features three villas: Villa Campolieto, Villa Ruggiero Villa Favorita sea park all representing the typical XVIIIth century architecture
The path is about 2 and a half hrs walking within the heart of the "Golden Mile" an audioguide and an updated map are available.

Villa Campolieto

Enter


Click on the following links to visualise the hotels recommended by the EPT of Naples: